BULK BAG SERVICES
Custom Packaging Specialists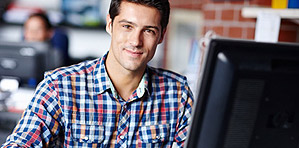 InterBULK USA, LLC. provides design and engineering expertise to meet custom polypropylene packaging and tarp/ground cover needs across industries. Contact InterBULK USA to discover how our custom bulk bag packaging solutions will make your company more profitable.
---
Food Grade Bulk Bags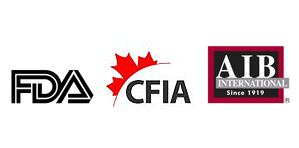 InterBULK USA, LLC. produce an extensive line of Flexible Intermediate Bulk Containers (FIBCs) to meet both large and small volume requirements. Our bulk bags are manufactured from Food and Drug Administration (FDA) approved materials in a durable woven polypropylene construction with custom features designed to meet every application. Our designer polypropylene and polyethylene resins are also registered with the Canadian Food Inspection Agency (CFIA) as 'safe resins' for food contact. We manufacture bags in state-of-the-art Clean Rooms certified and approved by the American Institute of Baking (AIB).
---
Polypropylene Woven Valve Bags (Fertilizer, Rice and Pet Food)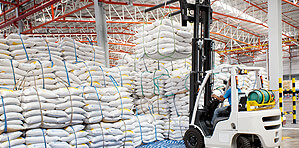 InterBULK USA, LLC. small woven polypropylene bags used to package fertilizer, sand, beans, chemicals and other granular products, are resistant to weather and tearing. InterBULK USA provides a full range of customization options for these 40-80 lb. bags including: Customer print, anti-slip coating, colored fabric and custom liners. Small bag fill options include: open, hemmed, drawstring or valve.
---
Ocean Container Liners for Dry Bulk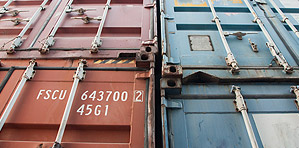 InterBULK USA, LLC. Ultra Dry Container Liners are an efficient and cost-effective way to transfer and store truckloads of dry bulk product. Using our custom-designed liners, our customers maximize available container space and reduce cleaning time. Liners have broad industry application including: Agriculture, chemical, mineral, food, and plastic.
---
United Nations Tested/Approved Bulk Bags for Hazardous Materials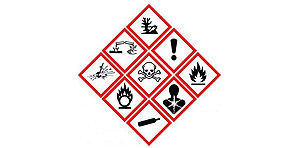 InterBULK USA, LLC. engineers can custom design United Nations Certified Bags that exceed Third Party testing and certification. We are accustomed to rapid design timelines to ensure responsive custom bag production. Our United Nations (UN) Bulk Bags are made for all dry free-flowing material as specified in Packaging Group Two and Three.
---
Agricultural Baffled Bags (Grain and Feed)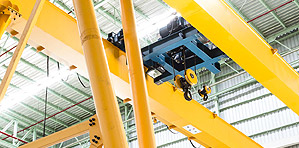 InterBULK USA, LLC. USA Baffled bulk bags provide improved performance and appearance with interior baffles that retain a robust cube shape for filled bags. Baffled bags reduce shipping and warehousing expenses because baffles create more stable squared packages that can be stacked higher with confidence inside tractor trailers and warehouse spaces. Baffled bags maintain a square footprint which also helps to maximizes truck and ocean container space.