2,500 LBS COATED Bulk Bags for Sale
All bags are produced from virgin resins and feature a 2500 pound safe working load at 5:1 safety factor.
U-Panel Construction
Standard size 35" x 35"
Spouts 14" x 18"
Bottom spout "star closure"
4-10" loops
ZipLock Document pouch: 10 x 12"
Fabric 5 oz Coated
Fabric UV stabilized
All bag labels, pallet covers are unmarked. There is no interBULK branding on our stock bags.
---
Call: (888) 547-8513 to place your order now.
---
| Item Number | Size | Top/Bottom Style | Cubic Foot Capacity |
| --- | --- | --- | --- |
| IB75D | 35 x 35 x 45" | DUFFLE/SPOUT | 38.3 |
| IB75s | 35 x 35 x 45" | SPOUT/SPOUT | 38.3 |
| IB80D | 35 x 35 x 50" | DUFFLE/SPOUT | 42.5 |
| IB80s | 35 x 35 x 50" | SPOUT/SPOUT | 42.5 |
| IB90D | 35 x 35 x 60" | DUFFLE/SPOUT | 51.0 |
| IB90s | 35 x 35 x 60" | SPOUT/SPOUT | 51.0 |
| IB100D | 35 x 35 x 70" | DUFFLE/SPOUT | 59.5 |
| IB100s | 35 x 35 x 70" | SPOUT/SPOUT | 59.5 |
Top filling options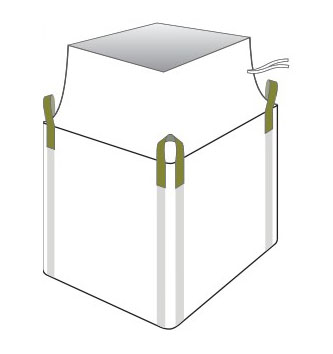 Duffle Top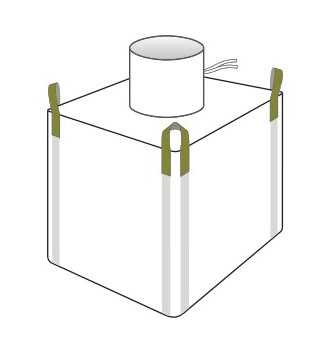 Spout Top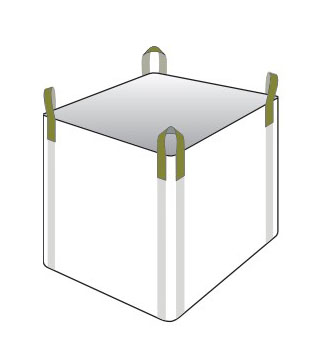 Open Top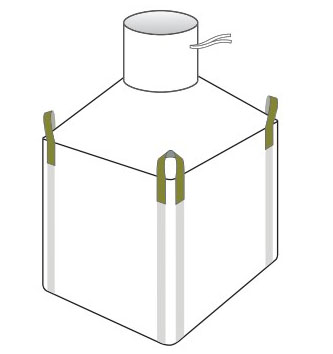 Cone Top
Bottom discharge options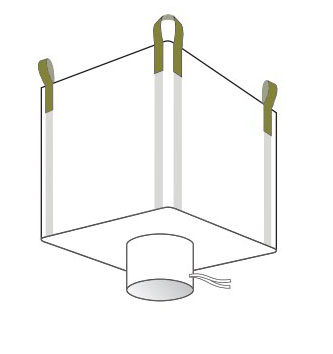 Single Closure Spout Bottom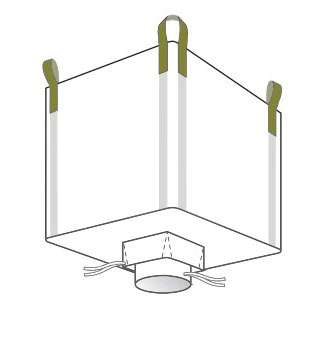 Double Closure Spout Bottom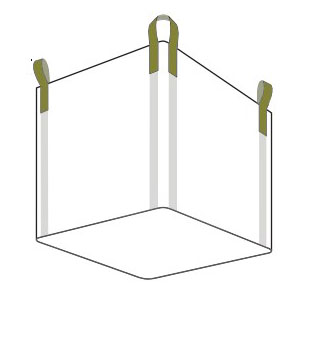 Plain Bottom